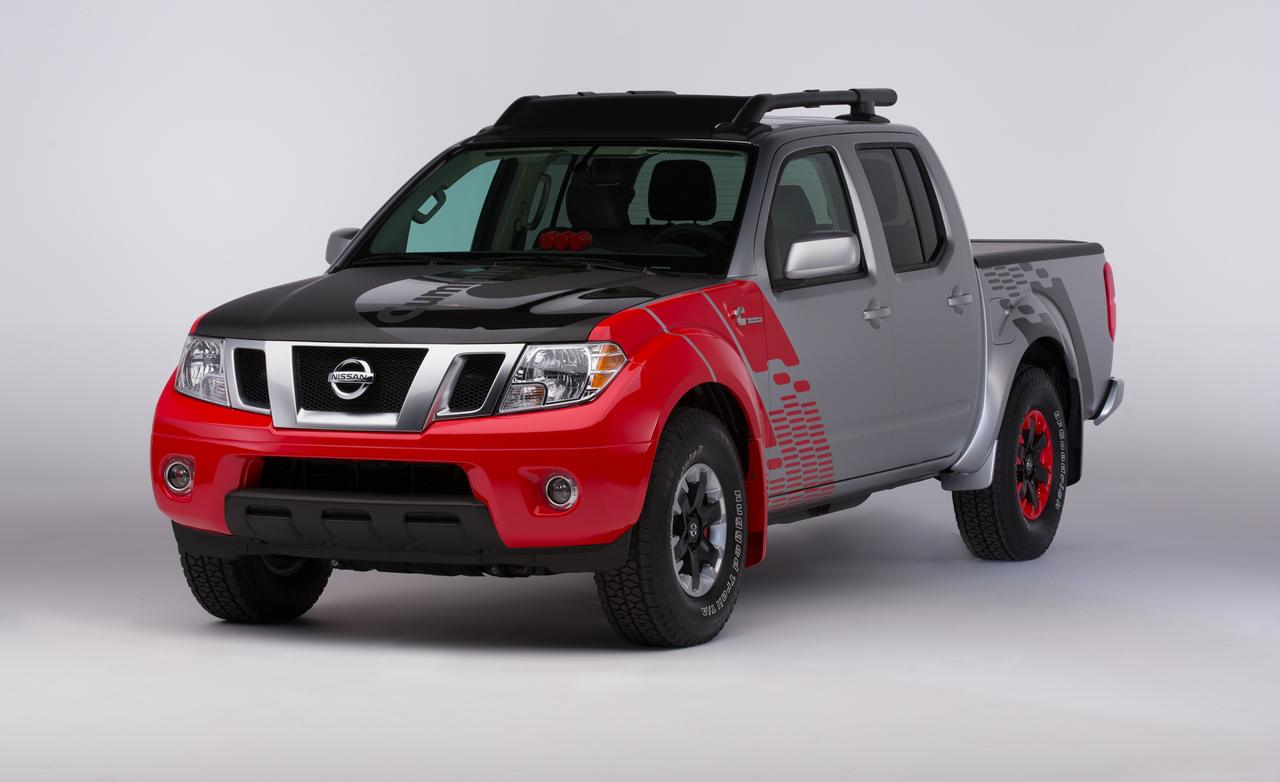 Six months ago, Nissan broadcasted its partnership with Cummins Inc. The bond proved exciting with the auto brand followed up with an announcement of the introduction of a 5.0-liter turbo diesel V8 engine, to be first seen in the 2015 Nissan Titan full-size pickup.
But that isn't the only fun product of this partnership. At the recent Chicago Auto Show, another new Nissan debuted sporting a Cummins diesel engine.
The Frontier Diesel Runner Powered by CumminsTM featured a 2.8-liter four-cylinder diesel engine, which could be easily seen through its innovative transparent hood. The power plant delivers a satisfying 200 horsepower and 350 pound-feet of torque, while improving fuel economy ratings by 35 percent.
Though the Frontier Diesel Runner is merely a concept, it signifies a rekindling of the mid-size pickup segment for Nissan.
"Nissan has always valued the mid-size pickup segment, and with this technical study project, we are looking to explore what is possible for the next-generation Frontier," explains Fred Diaz, the senior vice president of Sales and Marketing, Parts and Service, for Nissan North America, Inc. "We are always looking for ways to engage our customers, innovate and take the segment in an evolutionary direction."1
That evolutionary direction will affect the Nissan Frontier model we offer at our dealership in Fort Worth, Texas. With such a positive response in Chicago, our customers can expect a diesel engine option of a similar caliber in the near future.
Stay tuned to our official Fort Worth Nissan auto blog to learn more about the new lineup, including upgrades to our favorite models like the Frontier.
Source:1 http://www.autoblog.com/2014/02/06/nissan-frontier-diesel-runner-cummins-concept-chicago-2014/