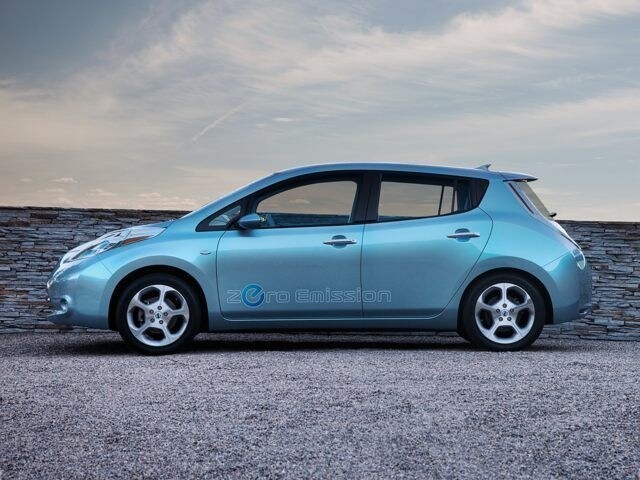 We at Fort Worth Nissan have to admit: each and every year we never believe the Nissan LEAF could possibly improve upon itself, but then, it goes ahead and does it.
So to keep up with our trend, when the current-generation LEAF became the most popular all electric vehicle in the world, on multiple occasions, we thought to ourselves, well, it's reached the peak.
However, not too surprisingly, we were once again wrong.
That's because for the next-generation LEAF, which we should be seeing sometime in 2017, Nissan is not only intending to give it a design overhaul, but also is planning to extend its range to up to 185 miles on a single charge! Wow!.
This information comes from Nissan exec, Andy Palmer, who also noted that the extended range will serve to help the battery-powered LEAF compete with new, upcoming hydrogen-fuel cell technology from other brands.
If you're interested in learning more about the Nissan LEAF or any of the new Nissan models we carry here in Fort Worth, TX, feel free to stop by Fort Worth Nissan, any time!